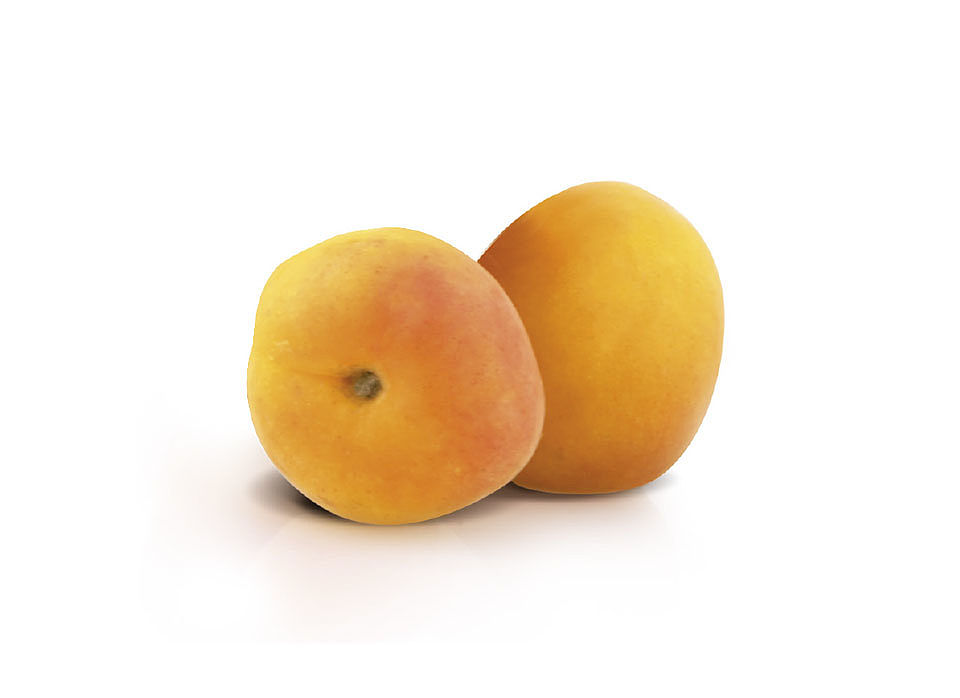 Apricot stracciatella
High percentage of fruit and apricot juice: 102% (102 g of fruit for 100 g of end product).For this recipe, we use the apricots' candied syrup, which enhances the flavour and adds inverted sugars.
The high percentage of fruit and the use of pectin ensure perfect stability even in baked preparations (tarts and gâteaux de voyage).
Ideal for gelato variegates. This product has a firm yet elastic structure, which makes it easy to spread both on cakes and gelato.
© DOMORI
Our products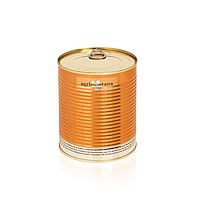 Pasteurised easy-open tin canister - 1 kg
AREA
Consigliato per ristorazione

Consigliato per gelateria

Consigliato per gourmet