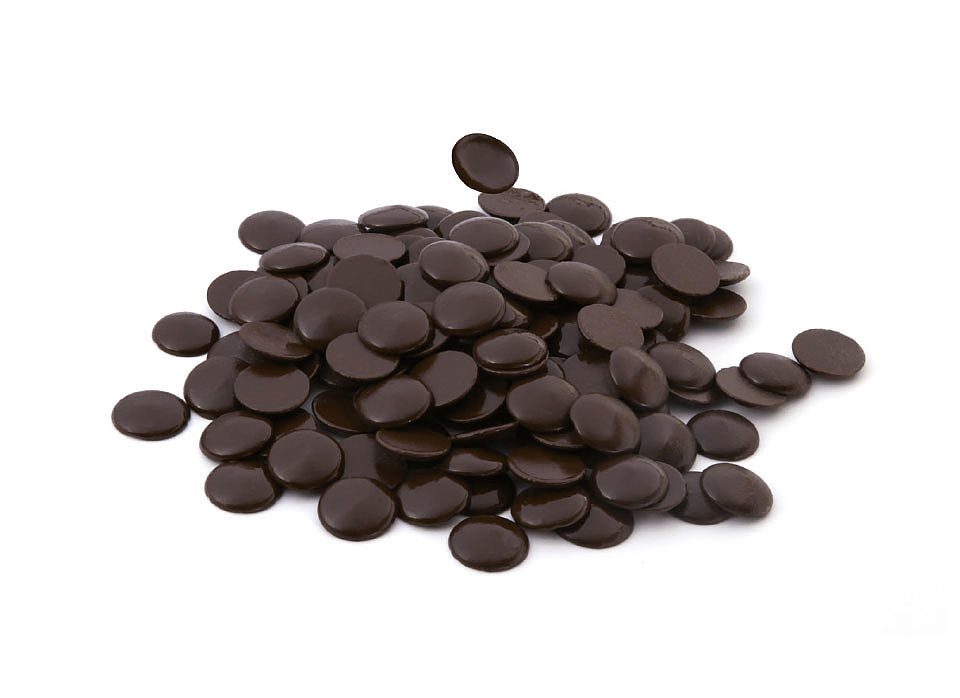 Arriba Nacional 62% Domori (dark couverture)
Dark couverture, pure origin (without hybridisation of CCN51). Hazelnut, banana, and citrus fruit notes. Fresh and delicate.
Ideal for: Bars, baked preparations (tarts and gâteaux de voyage), gelato, sorbets, cremeux, mousse, ganache, toppings, mouldings. Excellent rheology (viscosity and yield value).
TECHNOLOGY IN THE SERVICE OF PROFESSIONALS For years the company Domori has established itself in the gourmet world, receiving international acclaim for the quality and purity of its product but also for its status as a standard in chocolate tasting. It has been acclaimed not only by the final consumer: confectioners, maîtres chocolatier and ice-cream makers have also shown a growing appreciation for the qualities of Domori chocolate.
© DOMORI
DOMORI MEANS DIFFERENCE The first Company in the world that created and offered to consumers a chocolate testing code and defined which are the mandatory requirements for extraordinary chocolate: fragrance, fullness, purity and intensity. The first Company in the world that meets both the following requirements: processing more than ten varieties of cacao from different Countries and processing only superior cacao: the aromatic one (Criollo, Trinitario and Nacional), which represent less than 10% of the world's overall harvest. The first Company in the world that produced 100% cacao paste with the following highlights: full, intense, only slightly bitter and only slightly astringent. The first Company in the world that was able to recover ancient varieties of Criollo cacao and to process them.
Our products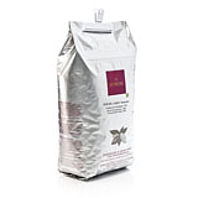 Airtight bag - 5 kg
Area
Recommended for pasticceria

Recommended for cioccolateria

Recommended for gelateria
Download