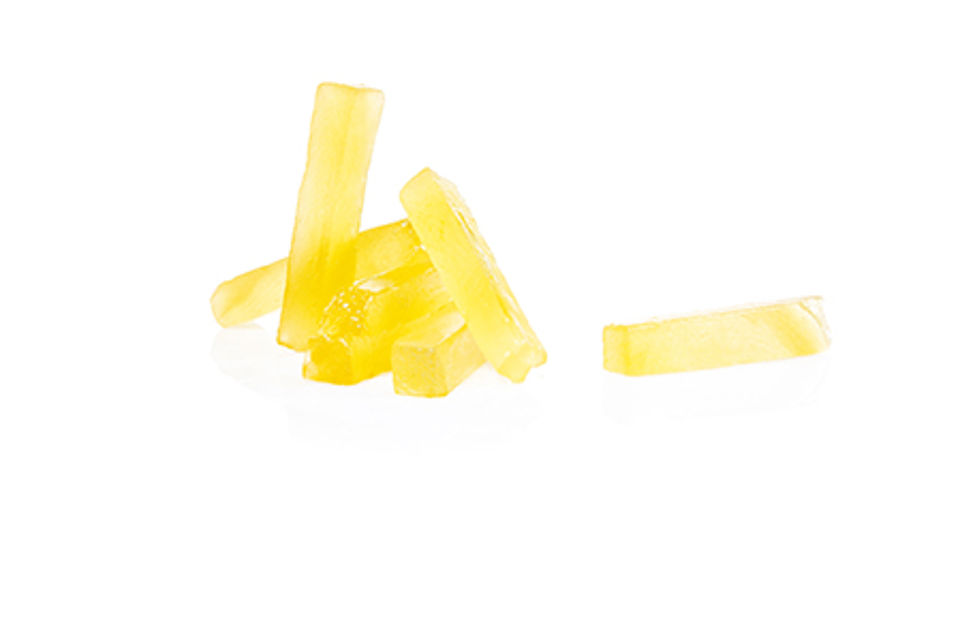 Ginger in strips 7x40 mm
Light canding process ensure to keep ginger clear colour and a remarkable flavourness. Origin: Manchuria and Shandong (Bohai bay).
Ideal for yeast doughs pastries and chocolate covered products.
Controllo di filiera, surgelazione immediata e lenta canditura, preservano gli oli essenziali del frutto per garantirne l'aromaticità unica.
© DOMORI
Lo zenzero è un tesoro lavorato da Agrimontana con passione e delicatezza. La radice è immersa in un bagno di sciroppo di acqua e zuccheri, nel quale affrontare una lenta candidatura a bassa temperatura sotto la costante sorveglianza dei canditori Agrimontana, che si tramandano questa lavorazione di generazione in generazione.
Our products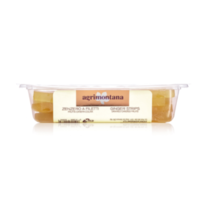 vaschetta zenzero
AREA
Consigliato per pasticceria

Consigliato per cioccolateria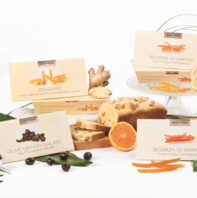 confezione 200 gr
AREA
Consigliato per collezioni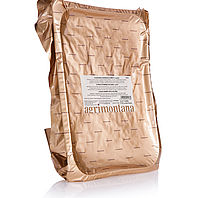 vaschetta in sacchetto alluminato sottovuoto (brevetto Agrimontana) – 3 kg
AREA
Consigliato per pasticceria

Consigliato per cioccolateria

Consigliato per gelateria