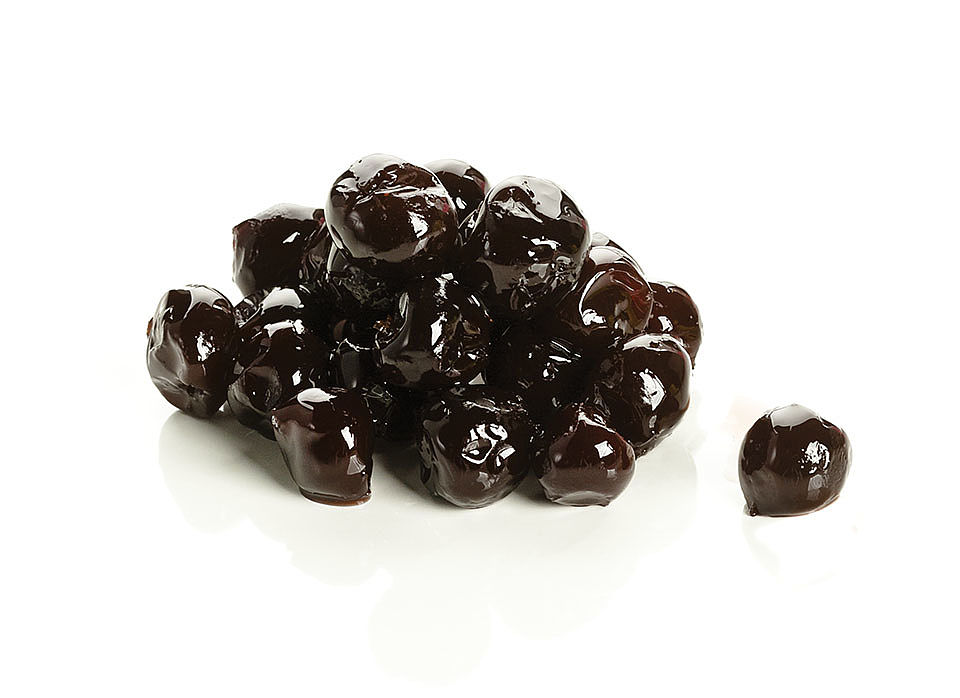 Semi-candied Amarena sour cherries
Pitted and cooked sour cherries in a light candiying syrup to mantain typical sour cherry acidity and aroma. Origin: Istrian Peninsula. For all gelato and chocolate products intended to be stored in a fridge.
First choice fruit soaked in candying syrups with a penetrating and exquisite taste.
Our products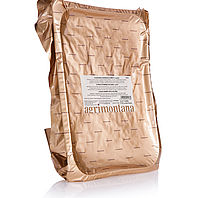 Tray in a vacuum Alufoil bag (Agrimontana patent) - 2,5 kg
AREA
Consigliato per pasticceria

Consigliato per cioccolateria