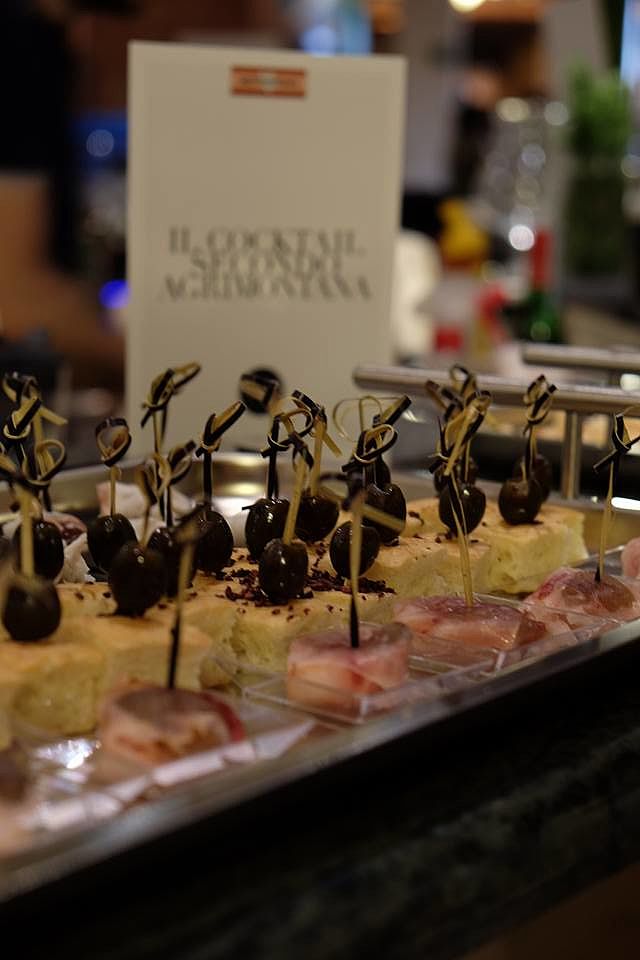 WORLD PASTRY STARS 2017
Agrimontana has developed the theme of the WPS "the future Pastry-making, the essential is visible to eyes" through participation at some events as official sponsor, involving the creativeness of well-known professionals of the "patisserie" and of ice-cream. They are all committed as best they can to handle its own semi-processed materials.
Then it was the turn of the ice cream and the salty confectionery of Cesare Rizzini; in his salty panettone in vase-cooking they have been protagonists the Agrimontana candied figs, combined to beef tongue and a mix of natural yeast. In addition Diego Crosara has taken care of the appetizers buffet of opening with an exclusive assortment of salty small pastry.