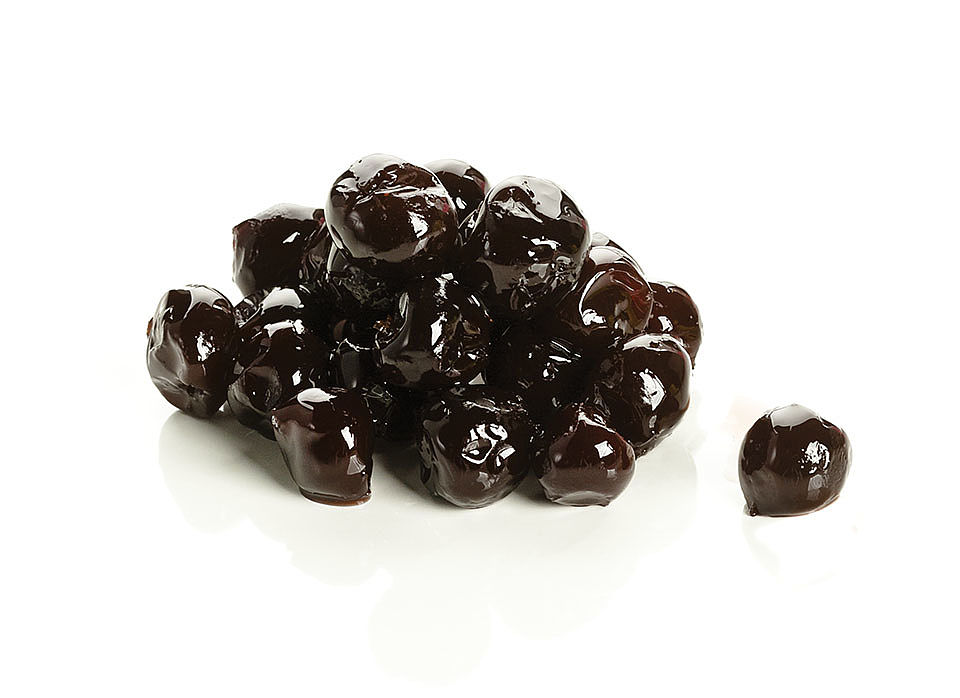 Amarena sour cherries
Fresh candied, pitted Amarena variety sour cherries, hand calibrated and sorted once they're candied. Size 18/20. Origin: Istrian peninsula Ideal for bakery, yeast dough, pastries, cakes, gelato decorations. The candying syrup can also be used.
First choice fruit soaked in candying syrups with a penetrating and exquisite taste.
Our products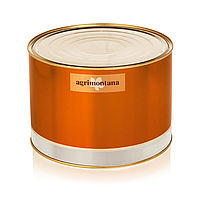 Pasteurised tin canister - 3,8 kg
AREA
Consigliato per pasticceria

Consigliato per cioccolateria

Consigliato per gelateria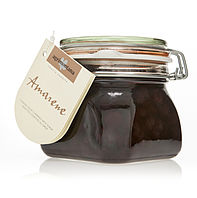 hermetique glass jar 680 g
AREA
Consigliato per collezioni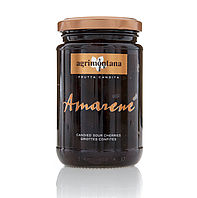 glass jar 390 gr
AREA
Consigliato per collezioni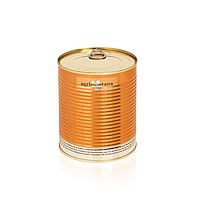 Pasteurised easy-open tin canister - 1 kg
AREA
Consigliato per ristorazione

Consigliato per pasticceria

Consigliato per cioccolateria

Consigliato per gelateria

Consigliato per gourmet