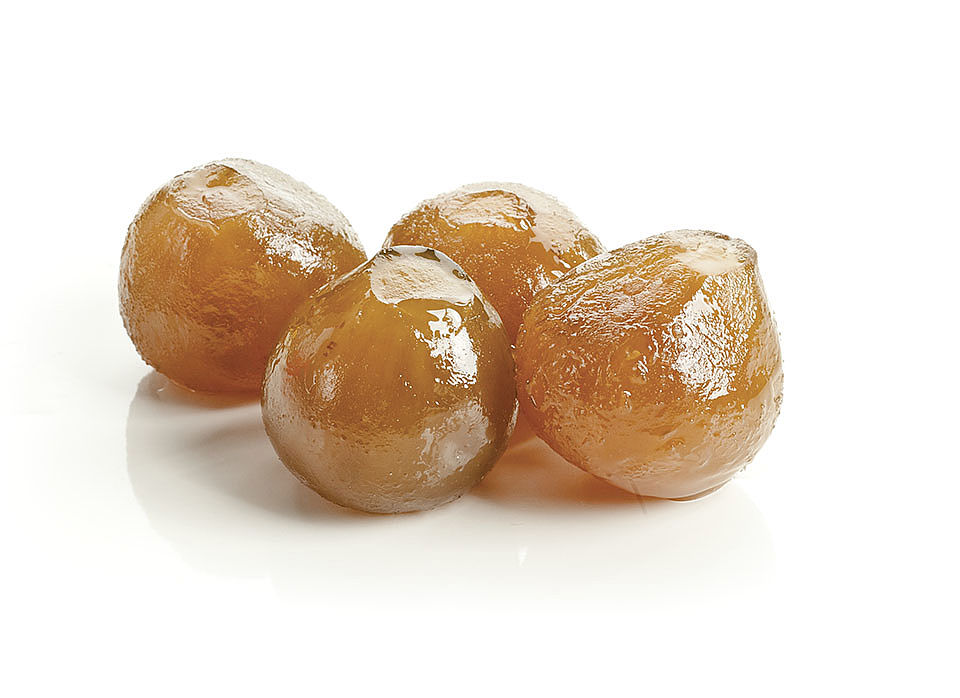 Candied White figs
Slowly candied whole figs candied slowly to preserve the freshness of the product. Origin: Cilento area, Southern Italy. Delicious, covered in chocolate, glazed, frosted, and plunged into leavened pastries and gelato, for decoration.
First choice fruit soaked in candying syrups with a penetrating and exquisite taste.
White figs from Cilento are treasures that are processed by Agrimontana with passion and delicacy.
© DOMORI
Our products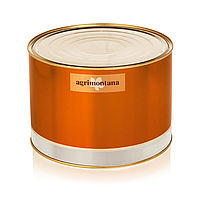 Pasteurised tin canister - 3,8 kg
AREA
Consigliato per pasticceria

Consigliato per cioccolateria

Consigliato per gelateria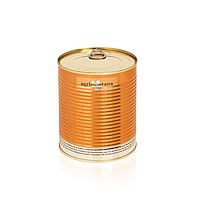 Pasteurised easy-open tin canister - 1 kg
AREA
Consigliato per ristorazione

Consigliato per pasticceria

Consigliato per cioccolateria

Consigliato per gelateria

Consigliato per gourmet