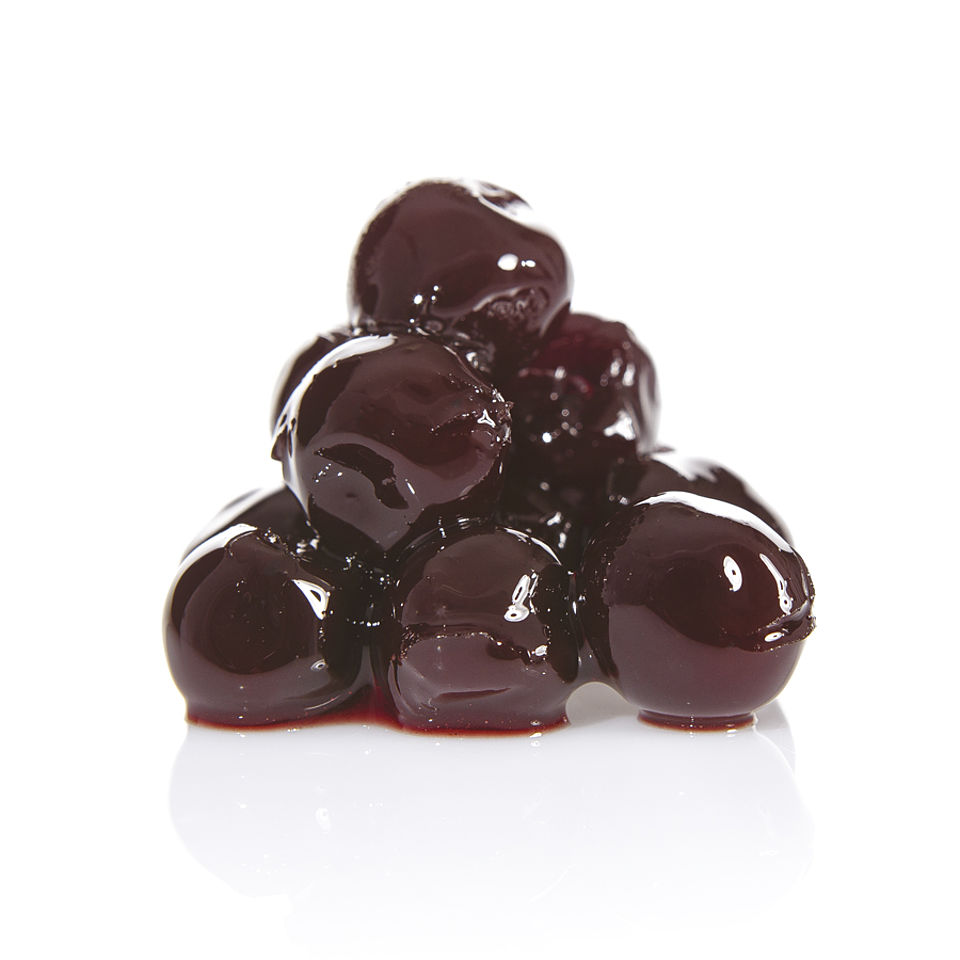 Clear sirup sour cherries (Amarene) for gelato
Pitted whole sour cherries, hand calibrated and selected. Vegetable extracts and lemon juice are added to the candying syrup for a brighter color, a pleasant acidity and a more fruity taste, in a natural way. Origin: Istrian Peninsula Ideal for gelato cups decoration and in cake bakery and decorations. Candied syrup can be used too.
First choice fruit soaked in candying syrups with a penetrating and exquisite taste.
Our products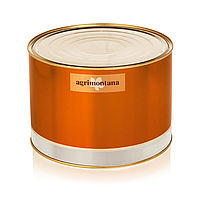 Pasteurised tin canister - 3,8 kg
AREA
Consigliato per pasticceria

Consigliato per cioccolateria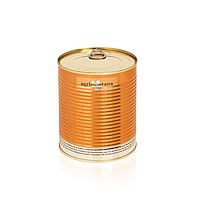 Pasteurised tin canister - 1,1 kg
AREA
Consigliato per ristorazione