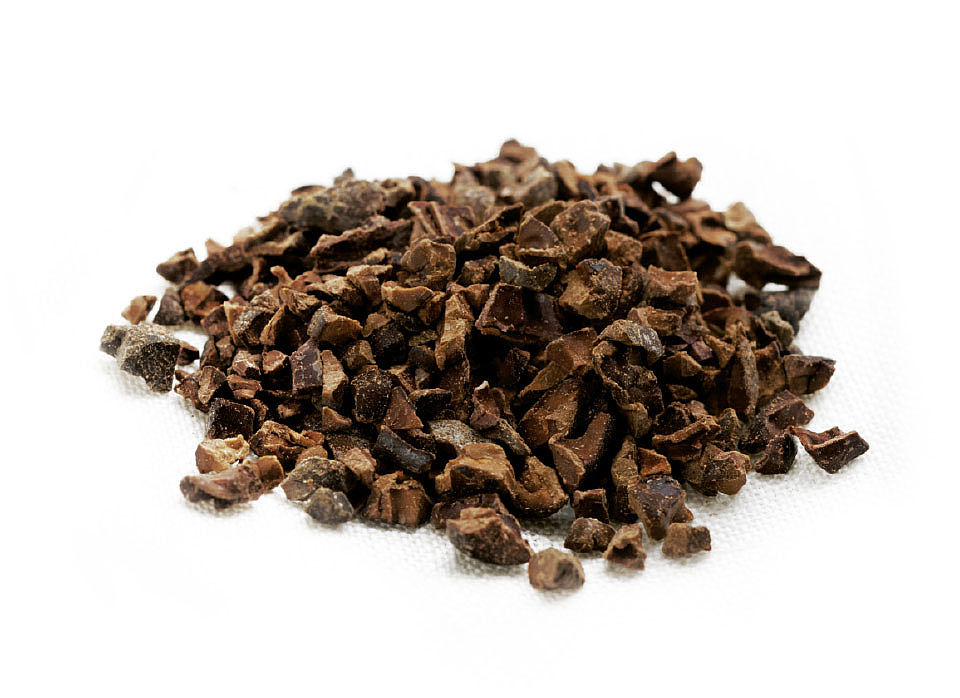 Criollo toasted cocoa Broad Beans in bag
Cocoa beans (Ocumare 61) roasted and reduced in grains. Primary notes of cream, spices, almond and cherry jam. Sweetness and roundness. Tablette d'Or award 2015. Origin: Venezuela.
Ideal for variegations of: gelati,<br />sorbetto, semifreddo, creamy<br />products, mousse and ganache. It<br />can be used in bean to bar machine<br />for masses production and artisanal<br />couvertures.
LA TECNOLOGIA A SERVIZIO DEI PROFESSIONISTI Da anni l'azienda Domori si è affermata nel mondo del gourmet, ricevendo riconoscimenti internazionali per la purezza e la qualità del suo prodotto, ma anche per il suo essere un'icona di tradizione nella degustazione del cioccolato. Riconoscimento conferito non solo dal consumatore finale, ma anche da pasticceri, maîtres chocolatier e maestri gelatieri che hanno mostrato un forte apprezzamento per la qualità del cioccolato Domori.
© DOMORI
Our products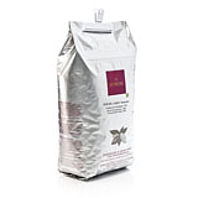 Airtight bag - 5 kg
AREA
Consigliato per pasticceria

Consigliato per cioccolateria