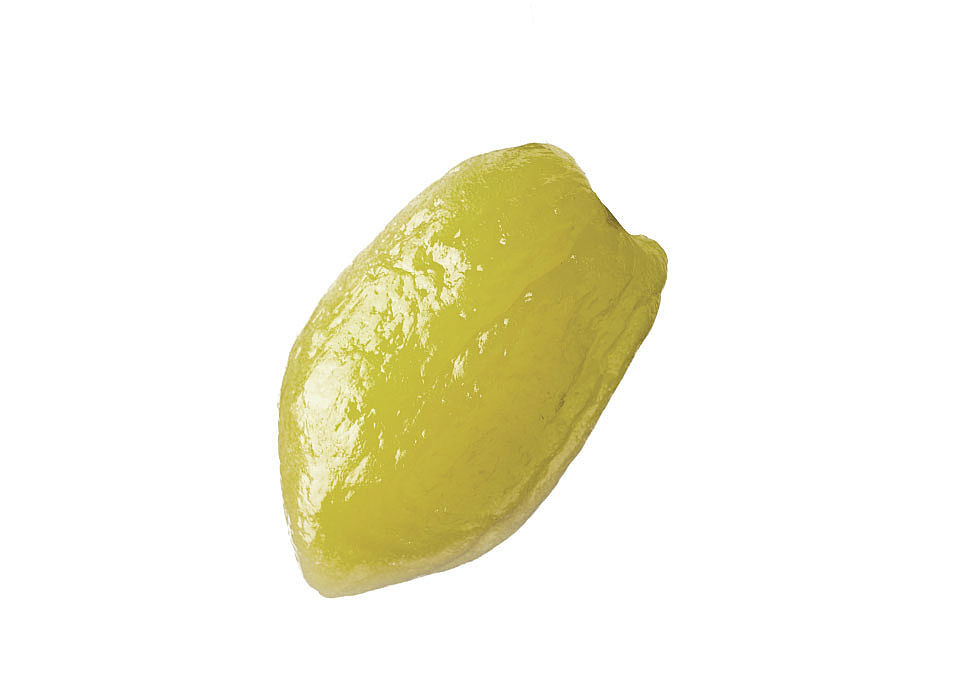 Diamante citron halves
The Diamante citron is sought-after for its unique organoleptic properties. The "Citron Riviera" is in the town of Diamante in Calabria, Southern Italy. Can be used for decoration or cut to taste and plunged into leavened pastries, cheese cakes, and various cakes.
First choice fruit soaked in candying syrups with a penetrating and exquisite taste.
The cedars of Diamante in Calabria are treasures that are processed by Agrimontana with passion and delicacy. The fruits are dipped in a bath of water and sugar syrup, they are processed at low temperature under the constant surveillance of the Agrimontana's confisage team, who are handed down from generation to generation this small-scale manufacture.
Our products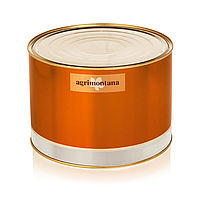 Pasteurised tin canister - 3,8 kg
AREA
Consigliato per pasticceria

Consigliato per cioccolateria