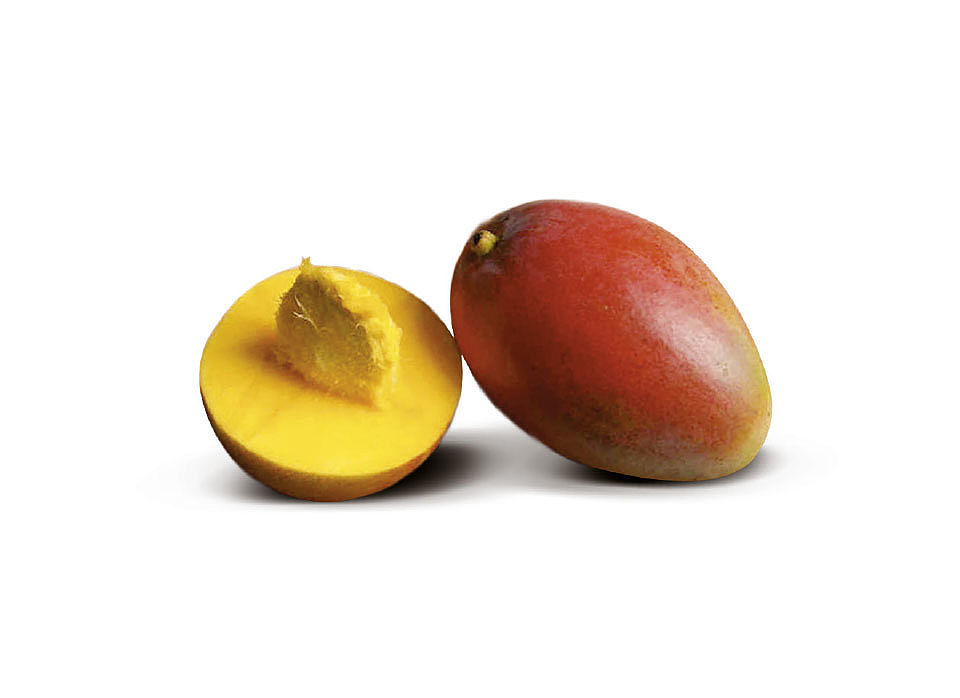 Exotic Fruits Stracciatella
SA special mix of pineapple, mango, papaya and passion fruit to adjust sweetness, acidity and typical aroma of the four fruits. Origin various: Mexico and Ecuador.
The high percentage of fruit and the use of pectin ensure perfect stability even in baked preparations (tarts and gâteaux de voyage). Ideal for gelato variegato and topping. This product has a firm yet elastic structure, which makes it easy to spread both on cakes and gelato.
La struttura dei preparati è compatta ma elastica e questo ne agevola la stesura sia su dolci che su gelati e semifreddi.
© DOMORI
Our products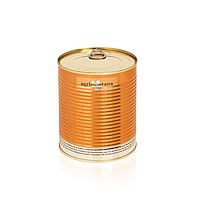 Pasteurised easy-open tin canister - 1 kg
AREA
Consigliato per ristorazione

Consigliato per pasticceria

Consigliato per cioccolateria

Consigliato per gelateria

Consigliato per gourmet