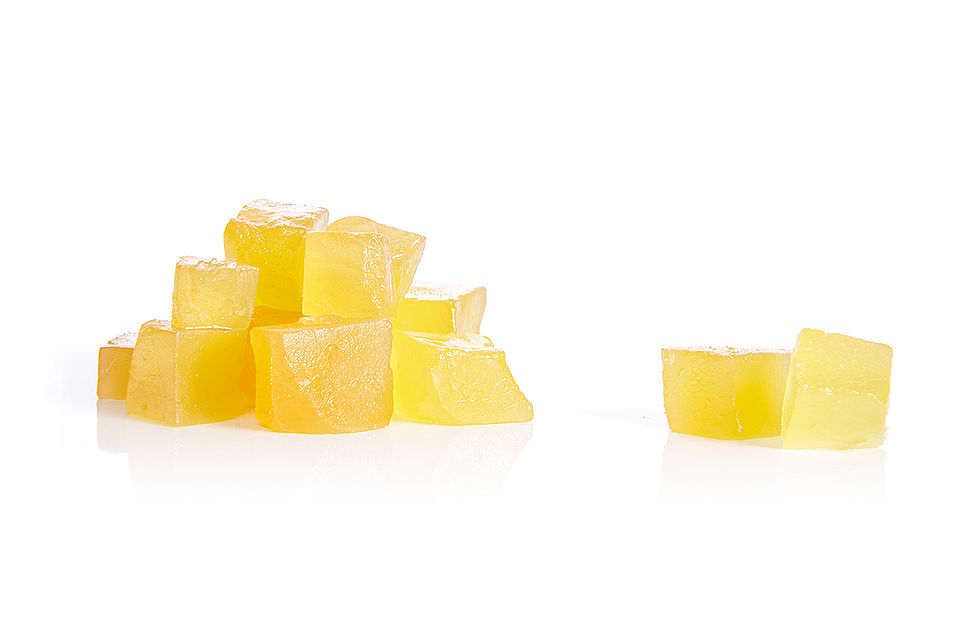 Ginger in cubes
A very light canding process ensure to keep light yellow ginger and a remarkable flavourness. Origin: Manchuria and Shandong (Bohai bay).
Ideal for yeast doughs and chocolate covered products.
Lo zenzero è un tesoro lavorato da Agrimontana con passione e delicatezza. La radice è immersa in un bagno di sciroppo di acqua e zuccheri, nel quale affrontare una lenta candidatura a bassa temperatura sotto la costante sorveglianza dei canditori Agrimontana, che si tramandano questa lavorazione di generazione in generazione.
Our products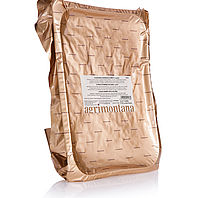 vaschetta in sacchetto alluminato sottovuoto (brevetto Agrimontana) – 3 kg
AREA
Consigliato per pasticceria

Consigliato per cioccolateria

Consigliato per gelateria