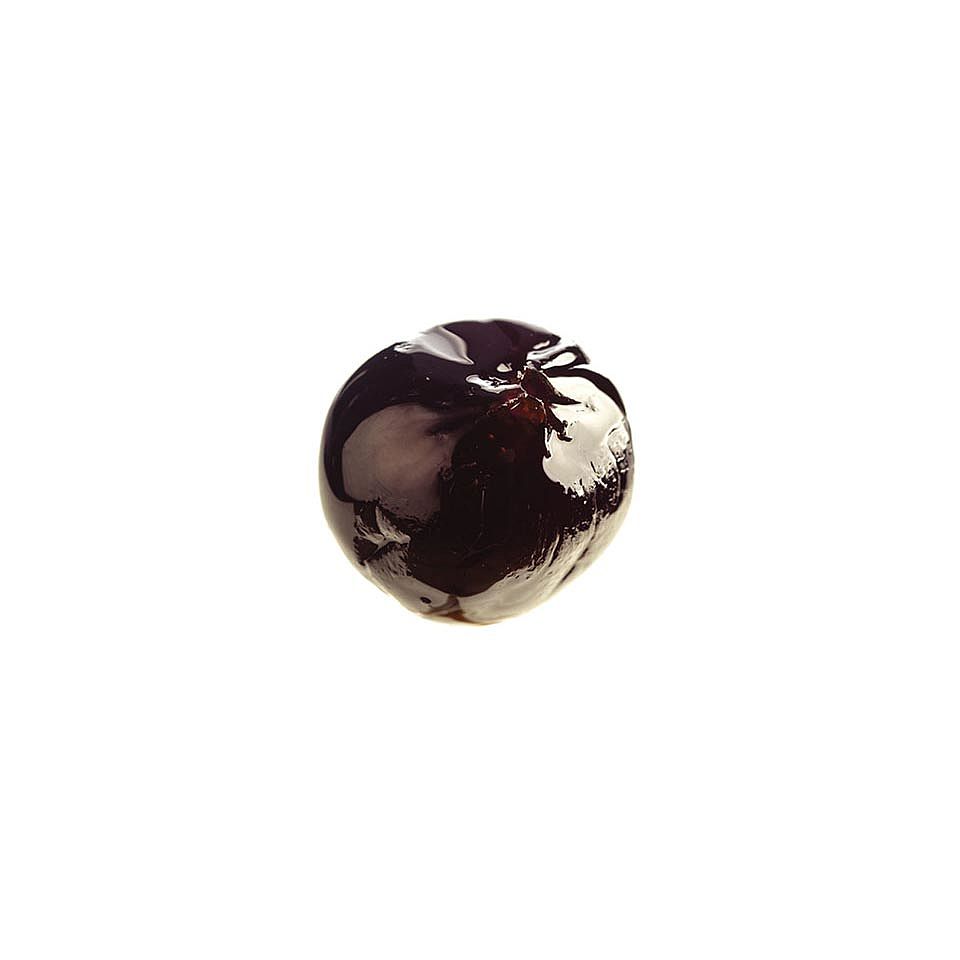 "Piemonte" Amarenata cherries
Whole Bigarreau cherries, imperial variety originally from Piedmont, size 20/22 mm, pitted before being candied in amarena syrup. Origin: Benevento and Avellino area, Campania - Southern Italy. For confectionery decorations in gelato, or chocolate coated. Also availabe in 1 kg pasteurised easy-open tin canister.
First choice fruit soaked in candying syrups with a penetrating and exquisite taste.
Our products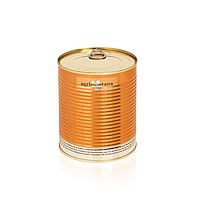 Pasteurised easy-open tin canister - 1 kg
AREA
Consigliato per ristorazione

Consigliato per pasticceria

Consigliato per cioccolateria

Consigliato per gelateria

Consigliato per gourmet