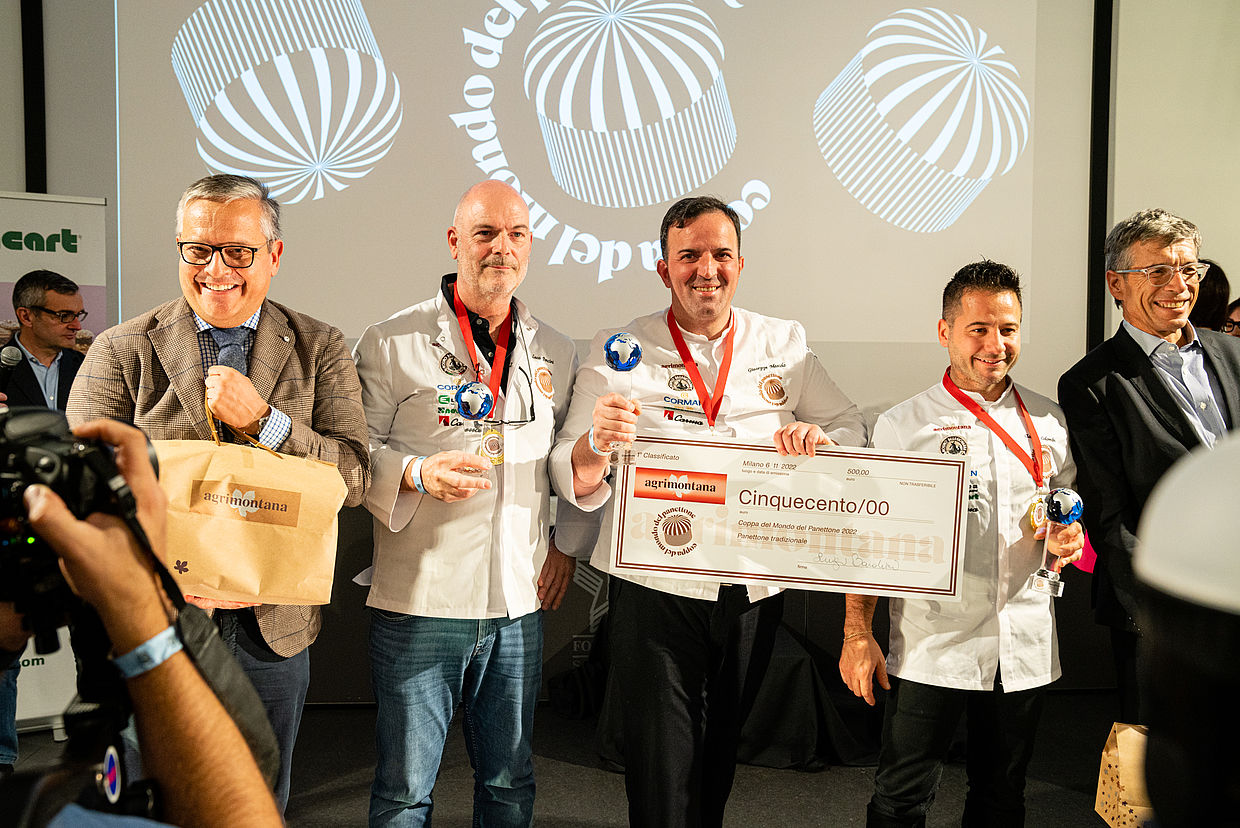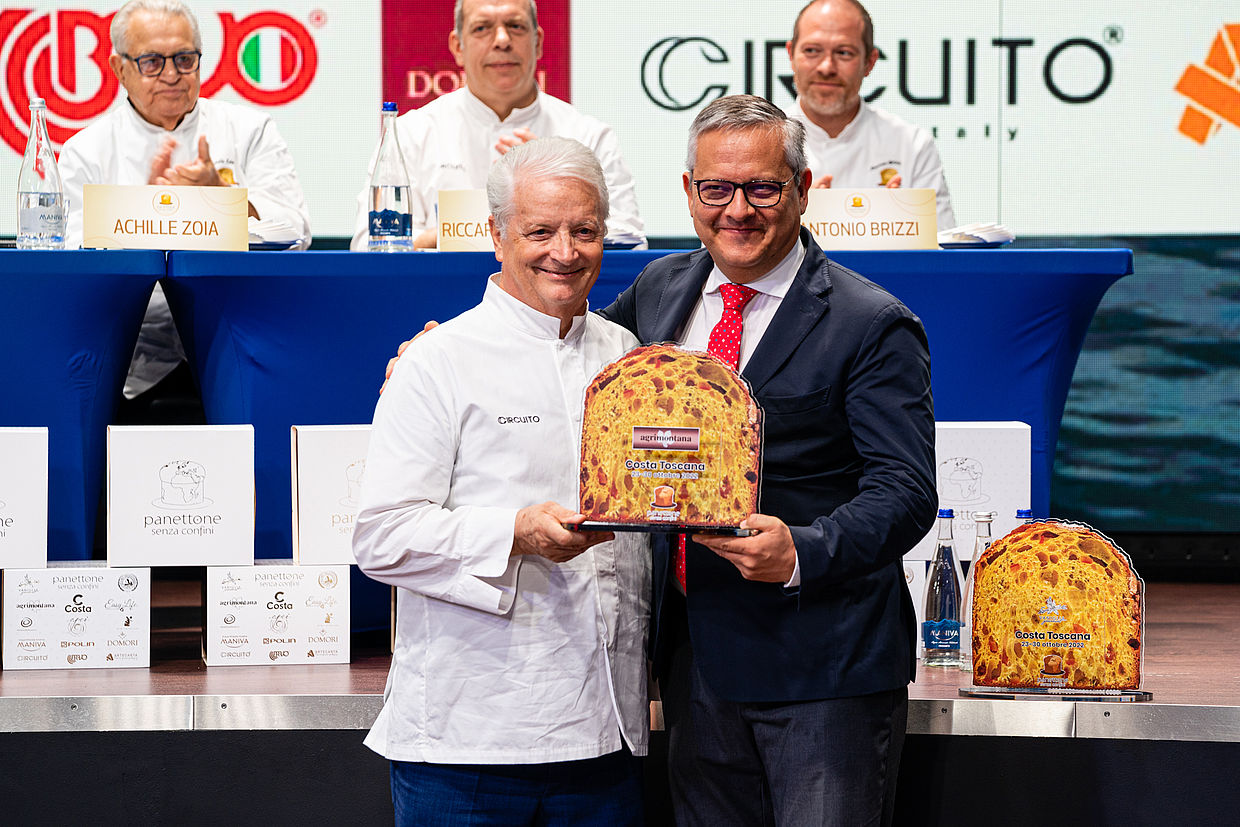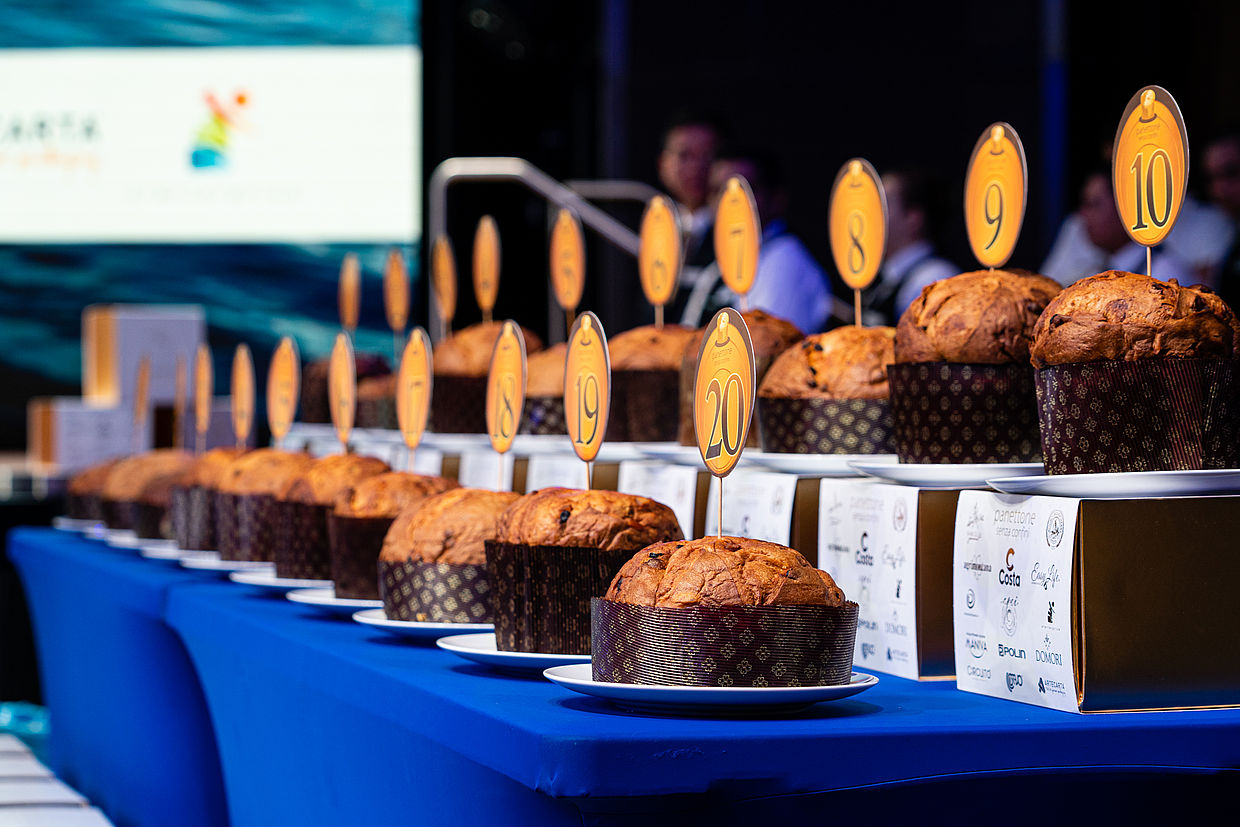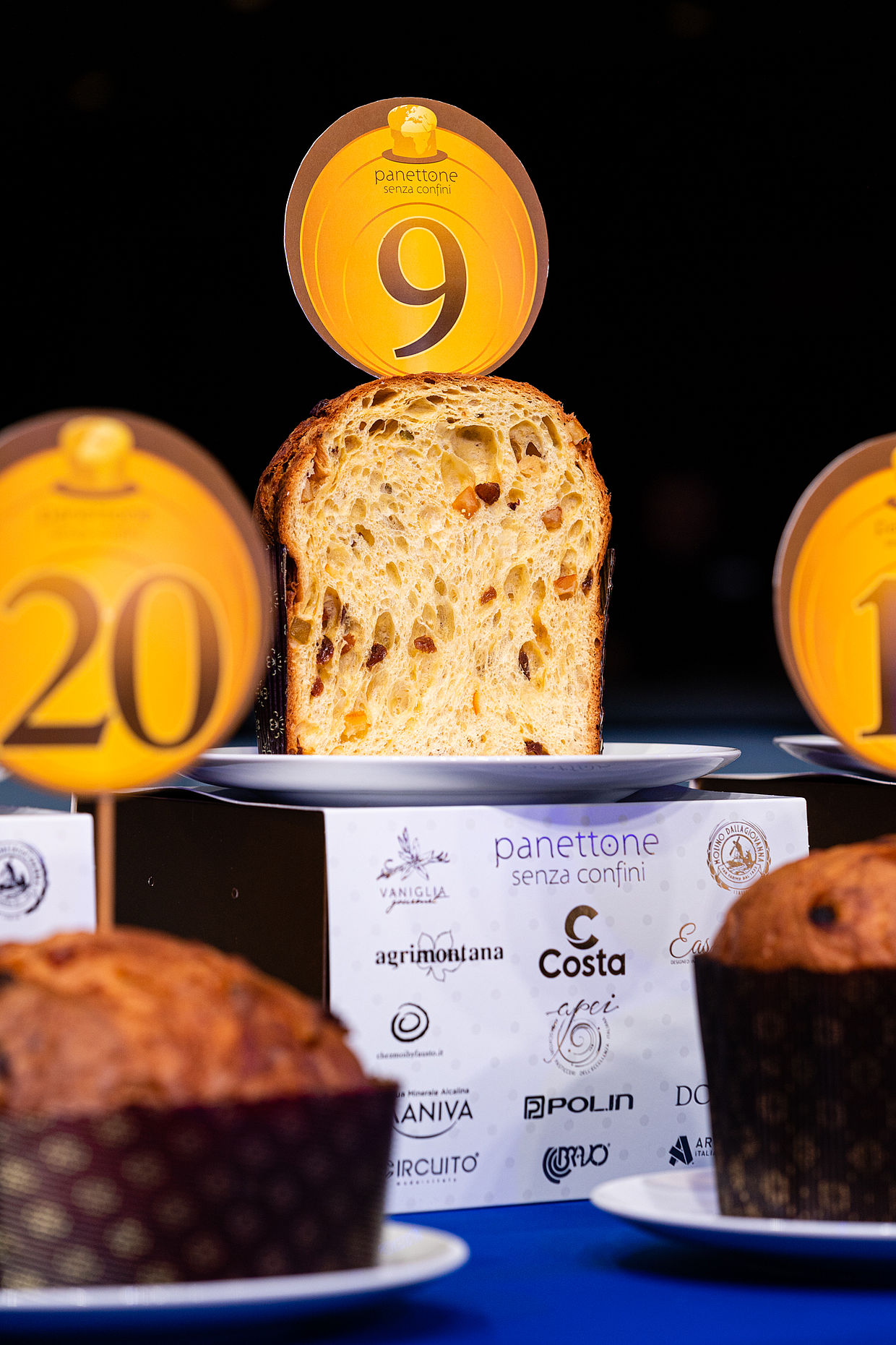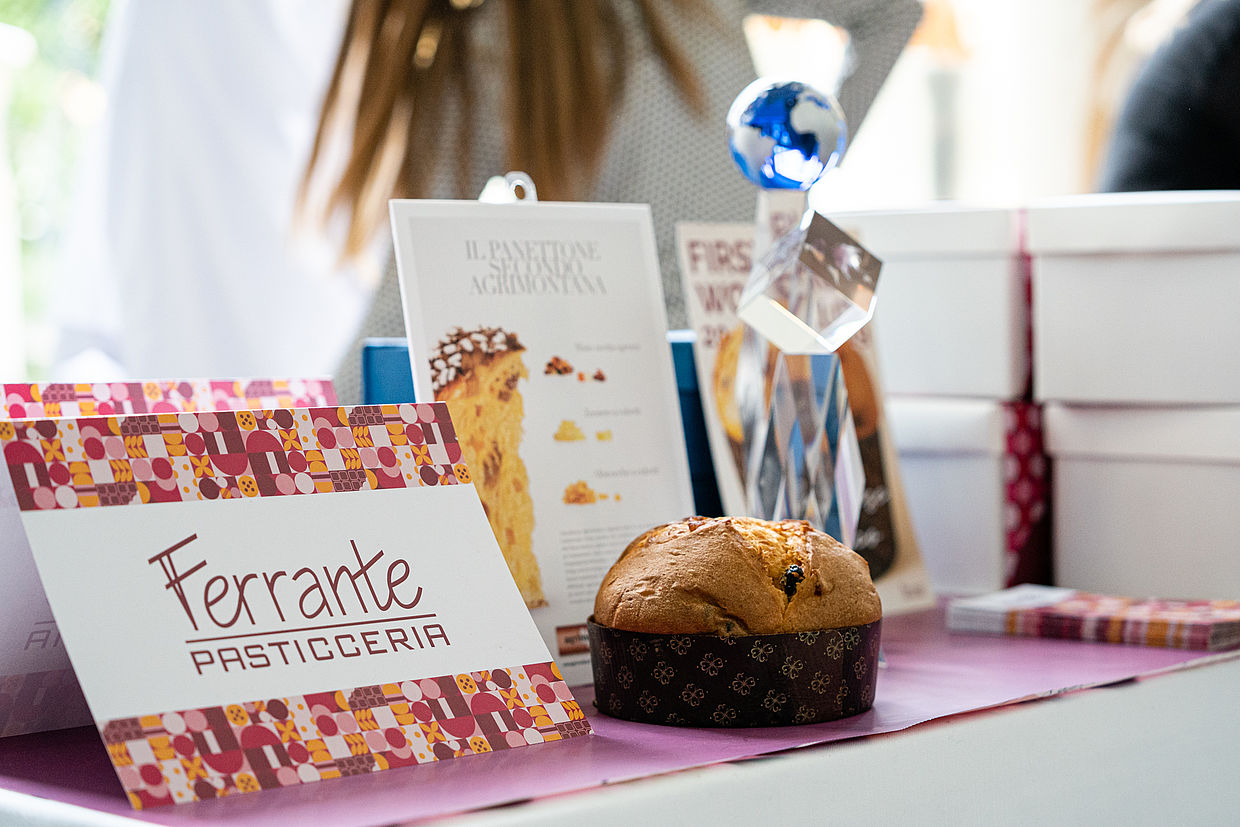 The New York Times spoke about Panettone phenomenon
We are in the heart of the Panettone season, the Christmas leavened product par excellence. A season that for us at Agrimontana - who, for 50 years, have been working candied fruits that artisans of sweet art from all over the world choose for their creations - is even more important.
Masters from all over the world, yes, because Panettone has spread to sweet laboratories all over the planet. The New York Times - the historical US newspaper and one of the most important sources of information at an international level - also spoke about this phenomenon: "In the last decade, the Christmas classic has burst its Italian borders and gained a global profile."
"The surge of appreciation for panettone is both restoring interest in the bread and fomenting new conflicts among those who make it" continues the Times. Between professionals who focus on the traditional version, with candied orange and raisins, and those who instead go for more creative combinations, comparison is always on the agenda. Precisely from here, over time, various competitions have arisen aimed at decreeing the best panettone ever.
There are national contests - Panettone senza Confini, Artisti del Panettone, Panettone Maximo, to name a few - and international competitions, such as the Coppa del Mondo del Panettone (Panettone World Cup), which ended for the first time in its history, in 2022, with a special three-day event in the heart of Milan, "home" to Panettone par excellence.
In common to all these events there is also the support of Agrimontana which is committed to guaranteeing professionals the best raw materials, with which to produce an excellent leavened product: candied fruit from Agrimontana is used to enrich the doughs prepared in a workmanlike manner by master pastry chefs, made with excellent quality flour, butter, sugar and eggs, and leavened with natural fermentation.
Panettone is a product to be valued: on this the professionals agree, and the Times recalls it: "Luigi Biasetto is is leading an effort to have panettone declared part of the world's "intangible cultural heritage" by UNESCO, as Neapolitan pizza was in 2017". The real artisan Panettone, of course, which is not an easy-to make product: to prepare it, one needs - in addition to quality ingredients - also skills and passion. The patron of the World Cup Giuseppe Piffaretti claims that it is "the most difficult product to make" and Maestro Iginio Massari adds that "it takes at least 10 years to train an employee the right technique".