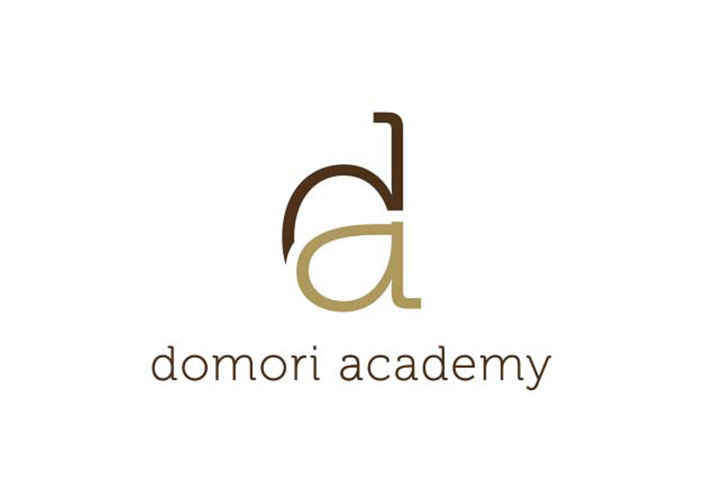 THE DOMORI ACADEMY IS THE TRAINING CENTRE CREATED BY DOMORI IN ASSOCIATION WITH AGRIMONTANA AND TEAM MASSARI.
Every year it offers a cycle of courses held by some of the best Italian and international creators of pastry and chocolate.
The course in Italian patisserie will be held by Team Massari.
French and international patisserie and chocolate making are courses which we entrust to prestigious French chefs, pastry chefs and chocolatiers, many of whom hold the title Meilleur Ouvrier de France.
The participants will be able to discuss everything to do with desserts, Easter specialities, single-portion packs and creative designs with the Domori Academy chefs so as to tune into style shifts and the wishes of increasingly demanding consumers.
All the courses have less than ten participants to ensure bespoke, detailed training. The courses are also available in French and English, subject to advance notice.