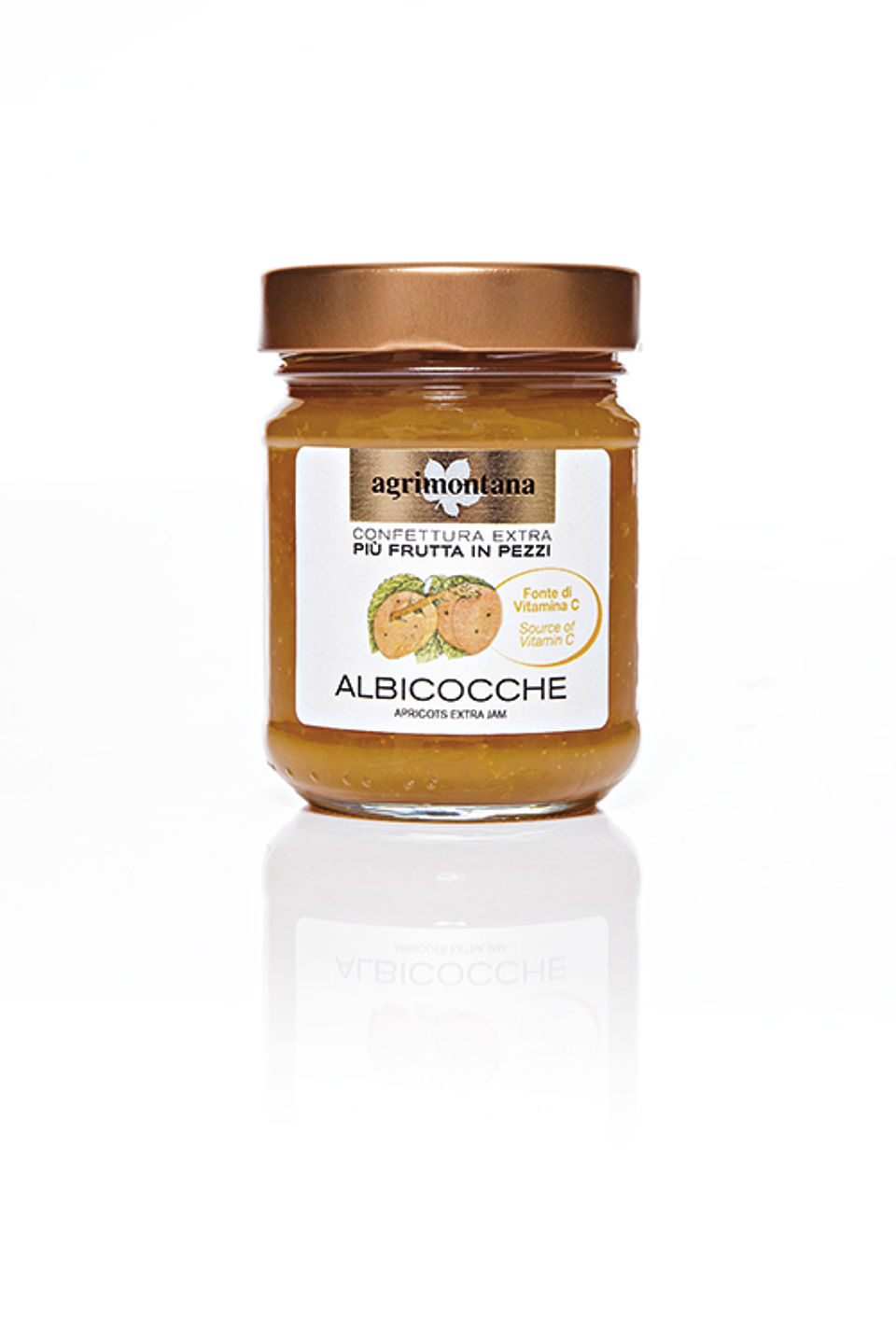 Apricots preserve
The calibrated quantity of fructose emphasises the authentic and natural flavour of the fruit.
Agrimontana' new compote is less sweet and contains fewer calories. Fructose has a greater sweetening power than common sugar: this means that we can use less, reducing the number of calories. Our fruit compote with fructose contains just 175 kcal in every 100 grams, compared to 260 in a traditional jam.
Lifestyles change and eating habits change too, so Agrimontana has developed a new range especially for who requires products that contain less sugar.
© DOMORI
The Agrimontana approach has always been as natural as possible, and the most natural way to reduce the amount of sugar in a fruit-based product is to replace it with fructose.
Our products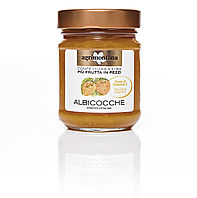 vaso in vetro 230 gr. albicocca
Area
Recommended for collezioni
Download