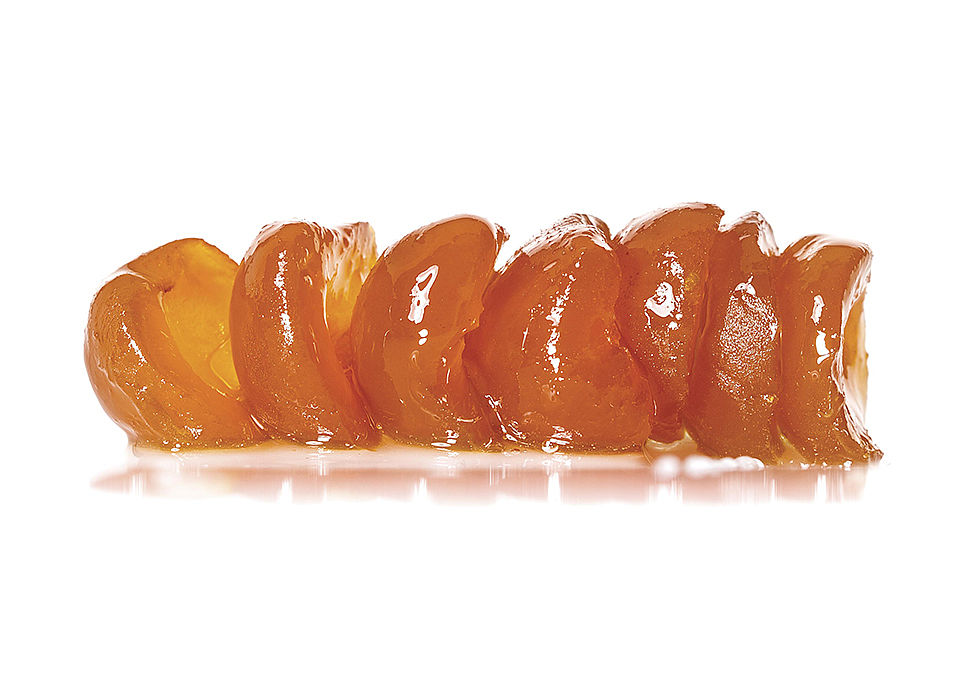 Candied Apricots halves
Half an apricot pitted before being candied. Origin: Emilia Romagna - Italy. Parfaits pour un Panettone original, brioches et pâtes levées variées.
First choice fruit soaked in candying syrups with a penetrating and exquisite taste.
Apricots from Emilia Romagna are treasures that are processed by Agrimontana with passion and delicacy.
© DOMORI
Our products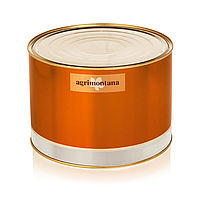 Pasteurised tin canister - 3,8 kg
Area
Recommended for pasticceria

Recommended for cioccolateria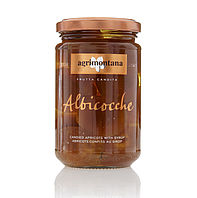 glass jar 390 gr
Area
Recommended for collezioni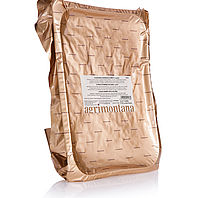 vaschetta in sacchetto alluminato sottovuoto (brevetto Agrimontana) – 3 kg
Area
Recommended for pasticceria

Recommended for cioccolateria

Recommended for gelateria
Download