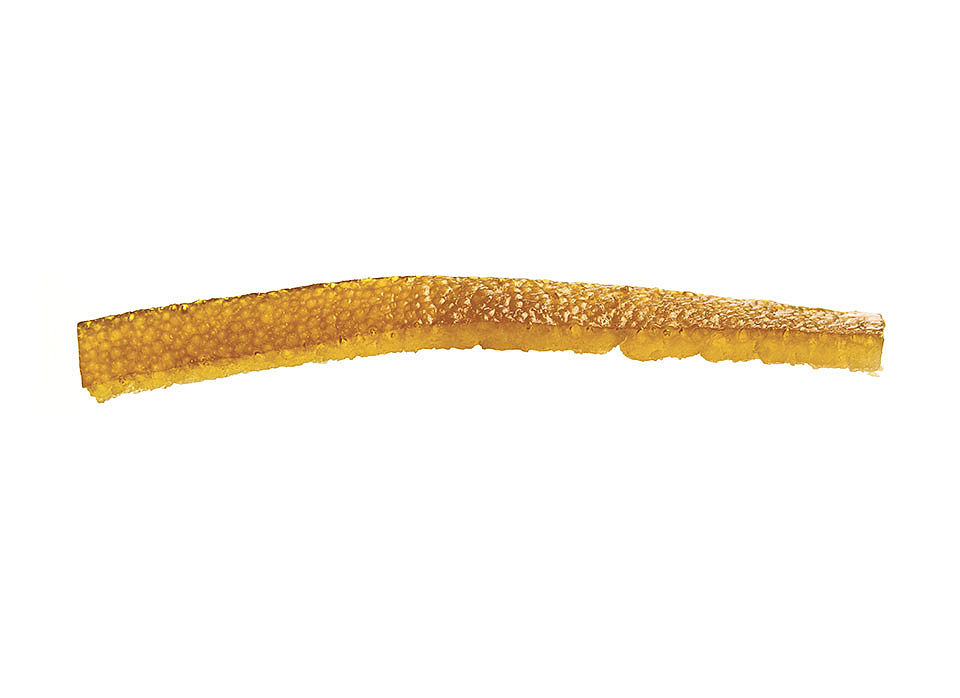 Craftsman cut orange peel strips 6x70/110 mm
Orange peel quarters that are hand-cut after candying in strips. Origin: Calabria Southern Italy. In chocolate making, chocolate coated, glazed, or frosted: the hand cut gives an artisanal look to the end product.
Navel oranges are treasures that are processed by Agrimontana with passion and delicacy.
© DOMORI
The fruits are dipped in a bath of water and sugar syrup, they are processed at low temperature under the constant surveillance of the Agrimontana's confisage team, who are handed down from generation to generation this small-scale manufacture.
Our products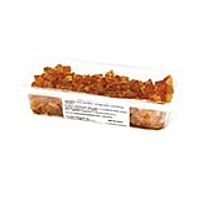 Tray-sealed in a protective atmosphere - 200 g
AREA
Consigliato per ristorazione

Consigliato per gourmet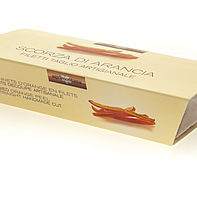 Astuccio filetti arancia 200 gr
AREA
Consigliato per collezioni

Consigliato per ristorazione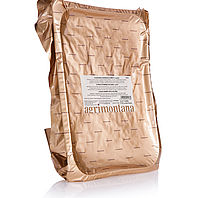 Tray in a vacuum Alufoil bag (Agrimontana patent) - 2,5 kg
AREA
Consigliato per pasticceria

Consigliato per cioccolateria

Consigliato per gelateria