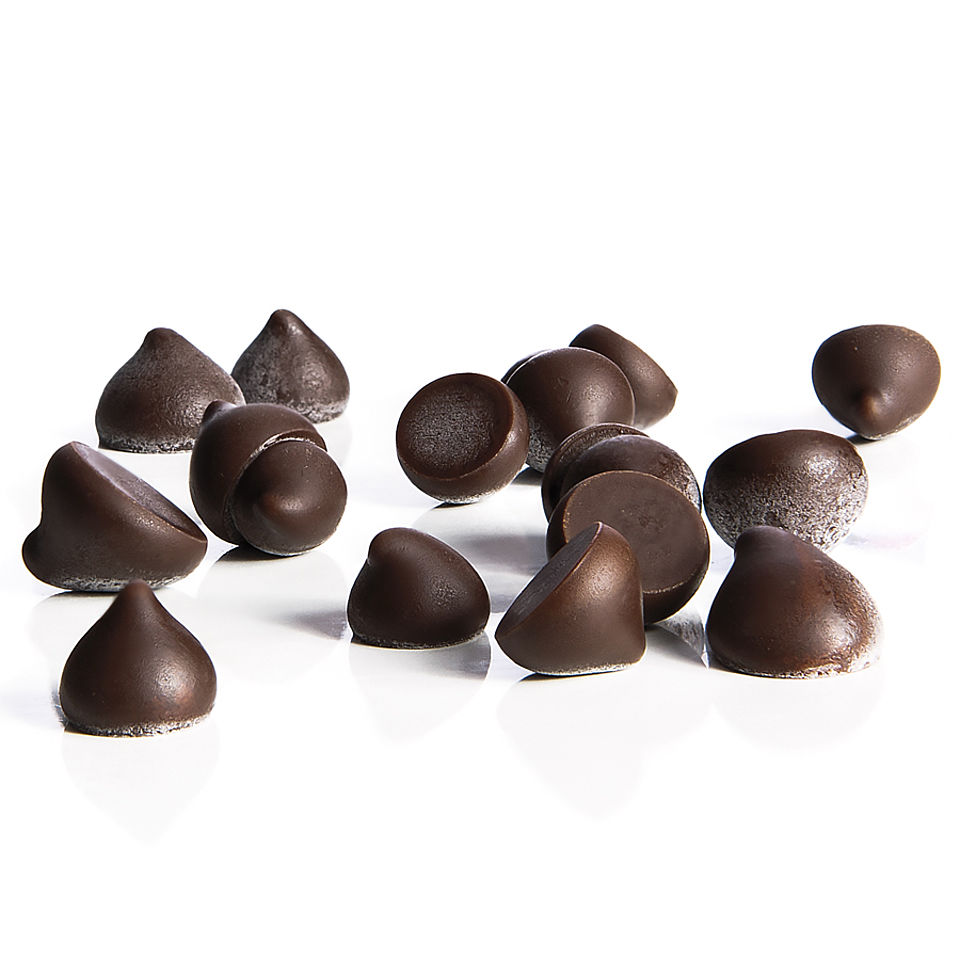 Mini drops 62% - Dark couverture
Dark chocolate obtained from the pure paste of Arriba Nacional characterised by natural aromas like walnut, banana and citrus, fresh and delicate, with a persistent aroma of cocoa. Traditional dry conching production process. Origin: Ecuador, various.
Suggested use: pastry and chocolatery for all purpose. Thanks to the small size it's easy to melt in the chocolate tempering machine. High performance in chocolateries thanks to the traditional production process.
Our products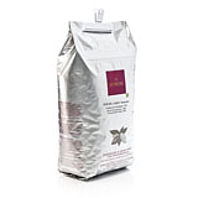 Airtight bag - 5 kg
AREA
Consigliato per pasticceria

Consigliato per cioccolateria

Consigliato per gelateria