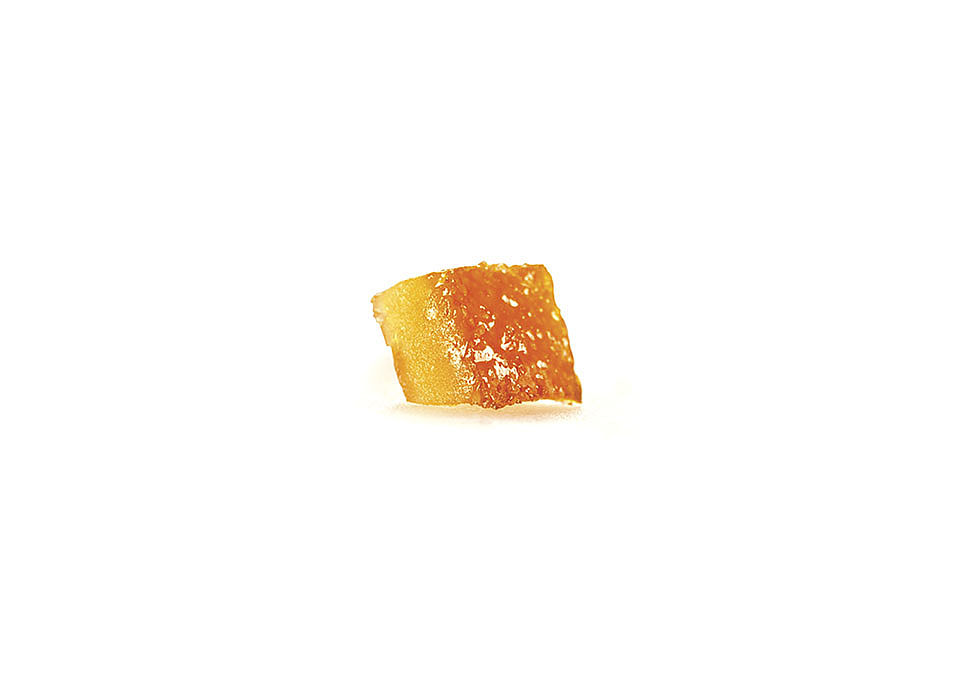 Orange peel in cubes 6x6 mm
Small orange peel cubes. Origin: Calabria Southern Italy. For puff pastry, cheese cakes; for decoration and gelato variegates.
Navel oranges are treasures that are processed by Agrimontana with passion and delicacy.
© DOMORI
The fruits are dipped in a bath of water and sugar syrup, they are processed at low temperature under the constant surveillance of the Agrimontana's confisage team, who are handed down from generation to generation this small-scale manufacture.
Our products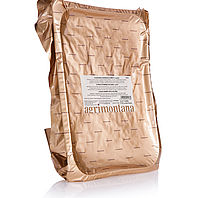 vaschetta in sacchetto alluminato sottovuoto (brevetto Agrimontana) – 3 kg
AREA
Consigliato per pasticceria

Consigliato per cioccolateria

Consigliato per gelateria