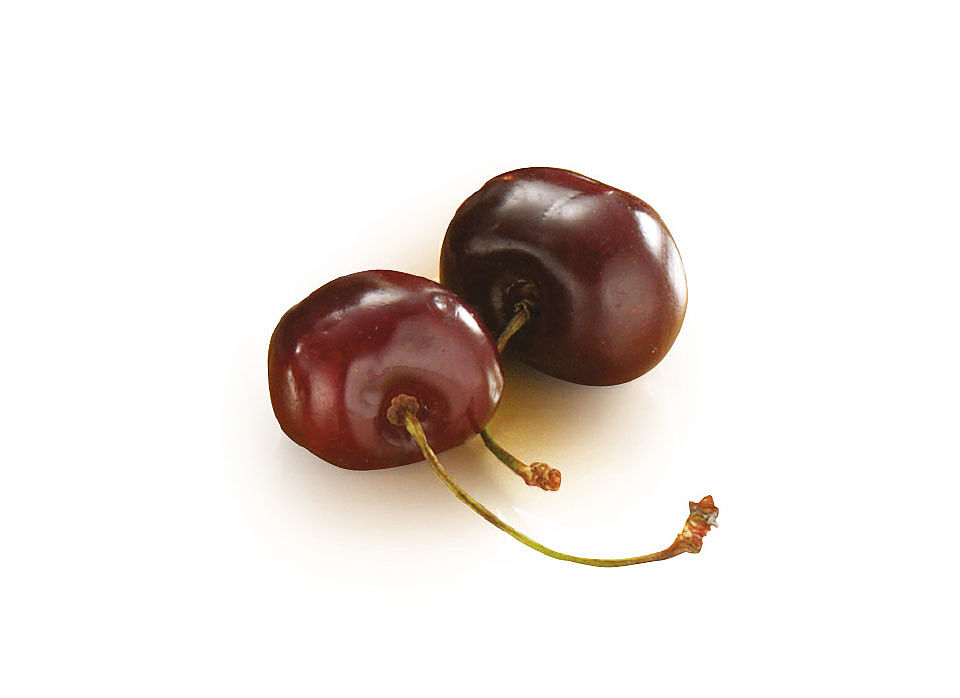 Sour cherries (AMARENA) and plums
Extra jam rich in Amarena sour cherries and plums, both whole and in pieces, with a distinctive sour flavour. Prepared with 110% fruit (110 g of fruit for 100 g of end product). Origin: Italy.
Whole IQF fruits. Cooked at low temperature and as quickly as possible to preserve the aromas. Meticulous control of the production process and supply chain. Long research on apple and citrus fruit pectin obtained solely through physical extraction processes.
Our products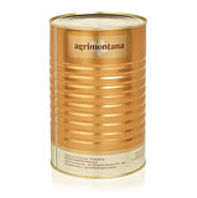 Pasteurised tin canister - 5 kg
AREA
Consigliato per pasticceria

Consigliato per cioccolateria