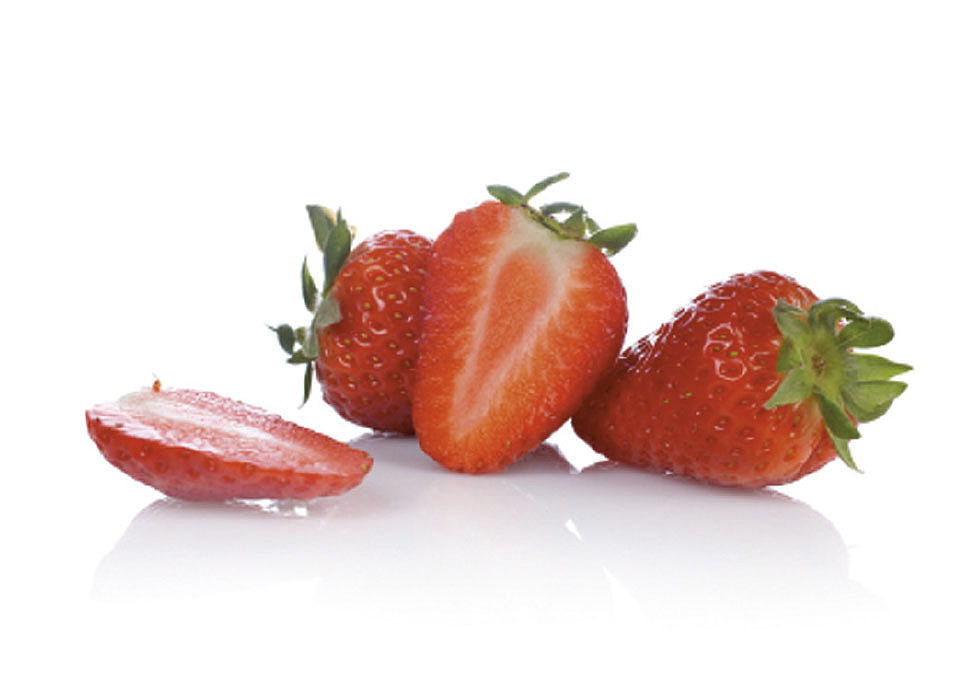 Strawberries Stracciatella
Prepared with mixed strawberries and little strawberries of Tioga cultivar. Origin: Italy.
The high percentage of fruit and the use of pectin ensure perfect stability even in baked preparations<br />(tarts and gâteaux de voyage). Ideal for gelato variegato and topping. This product has a firm yet elastic structure, which makes it easy to spread both on cakes and gelato.
La struttura dei preparati è compatta ma elastica e questo ne agevola la stesura sia su dolci che su gelati e semifreddi.
© DOMORI
Our products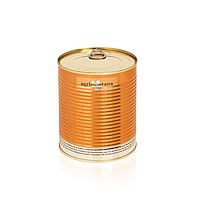 Pasteurised easy-open tin canister - 1 kg
AREA
Consigliato per ristorazione

Consigliato per pasticceria

Consigliato per cioccolateria

Consigliato per gelateria

Consigliato per gourmet