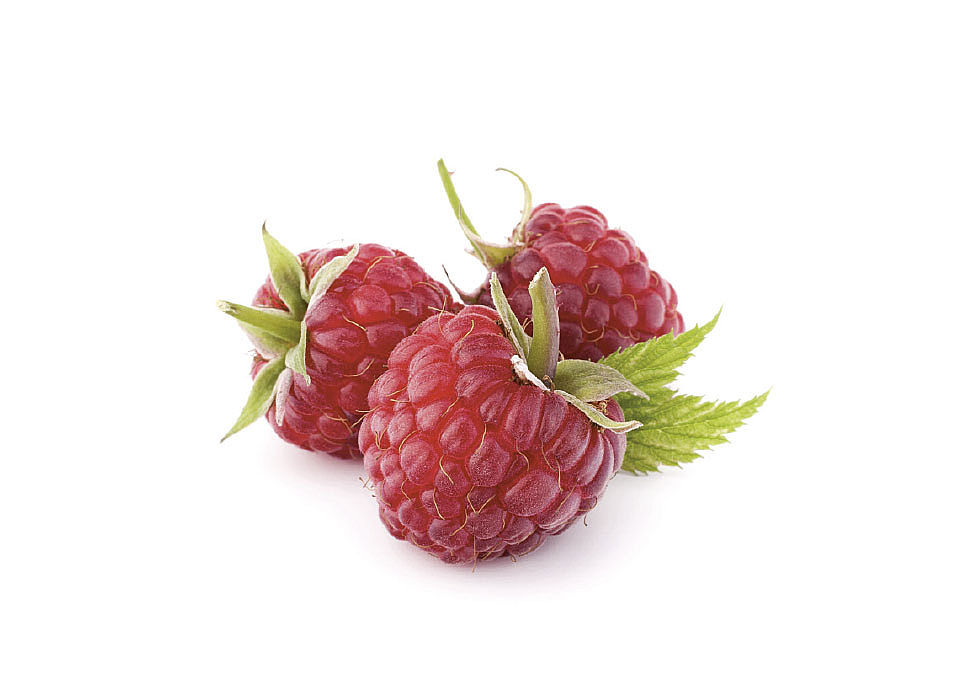 Wild Raspberries (no seeds)
Extra preserve made of delicate and tasty red raspberries, in a balanced recipe with cane sugar. Made with 86% of fruits. It's sieved to avoid seeds. Origin: Italy.
Processed according to the traditional recipe, jams contain exclusively first choice Italian fruit that are harvested at the right point of maturity, without adding any additive. Only the colour of fruit, only the flavour of fruit. Agrimontana extra jams ensure excellent technical performance: great resistance to cooking, a structure suitable for multiple applications in confectionery and pleasant to the taste when used cold. Ideal for preparing fruit paste.
Le Confetture extra Agrimontana sono ad alto tenore di frutta: ne contengono da 70 a 95 grammi per 100 grammi di prodotto (ben oltre il minimo dei 45 grammi previsti dalla legge per la denominazione "Confettura extra") e sono senza pectina aggiunta. Le fasi di preparazione prevedono la cottura della frutta, l'aggiunta dello zucchero di canna e la concentrazione sottovuoto a bassa temperatura. Segue, infine, il riempimento a caldo del contenitore e il suo raffreddamento rapido.
Our products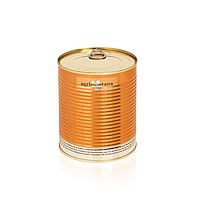 Pasteurised easy-open tin canister - 1 kg
AREA
Consigliato per ristorazione

Consigliato per pasticceria

Consigliato per cioccolateria

Consigliato per gelateria

Consigliato per gourmet