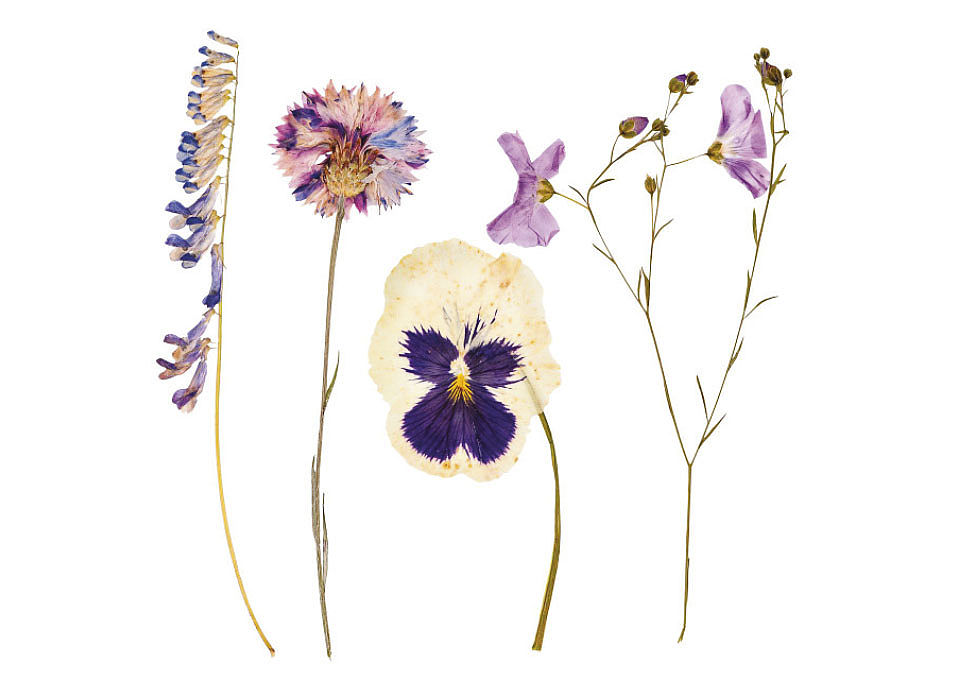 Wildflowers italian honey
Honey extracted from beehives by cold centrifugation and packed at a temperature below 45°C to preserve all its vitamins and nutrients. Origin: Italy.
Delicious and selected nectars harvested in pristine areas of the Italian country. The excellence of Italian honeys that are processed according to the traditional cold method.
Our products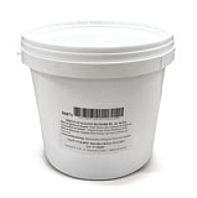 Plastic bucket - 7 kg
AREA
Consigliato per pasticceria

Consigliato per cioccolateria

Consigliato per gelateria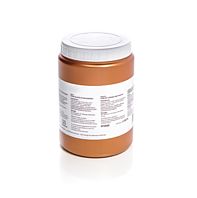 Plastic jar - 1,5 kg
AREA
Consigliato per ristorazione

Consigliato per pasticceria

Consigliato per cioccolateria

Consigliato per gelateria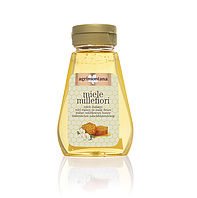 Squeezer
AREA
Consigliato per ristorazione

Consigliato per collezioni