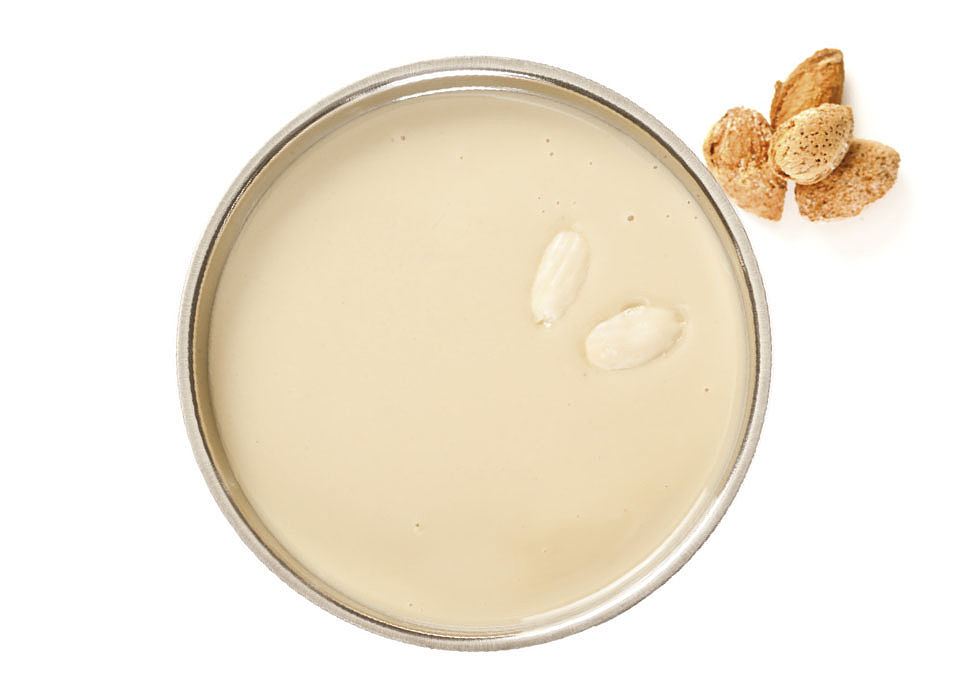 Pure Val di Noto almond paste
Refined paste prepared exclusively with whole blanched almonds (not roasted) of the Pizzuta, Fascionella, and Romana varieties. Delicate and fragrant taste. Origin: Sicily. For gelato makers and confectioners.
Paste made solely with pure, natural ingredients without artificial flavourings, colourings, preservatives, palm oil and derivatives.
Our products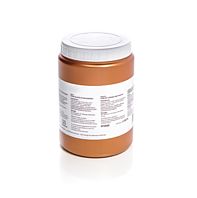 Plastic jar - 1 kg
AREA
Consigliato per ristorazione

Consigliato per pasticceria

Consigliato per cioccolateria

Consigliato per gelateria

Consigliato per gourmet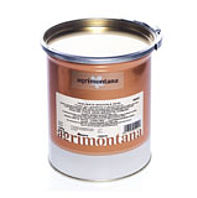 tin canister - 3 kg
AREA
Consigliato per pasticceria

Consigliato per cioccolateria