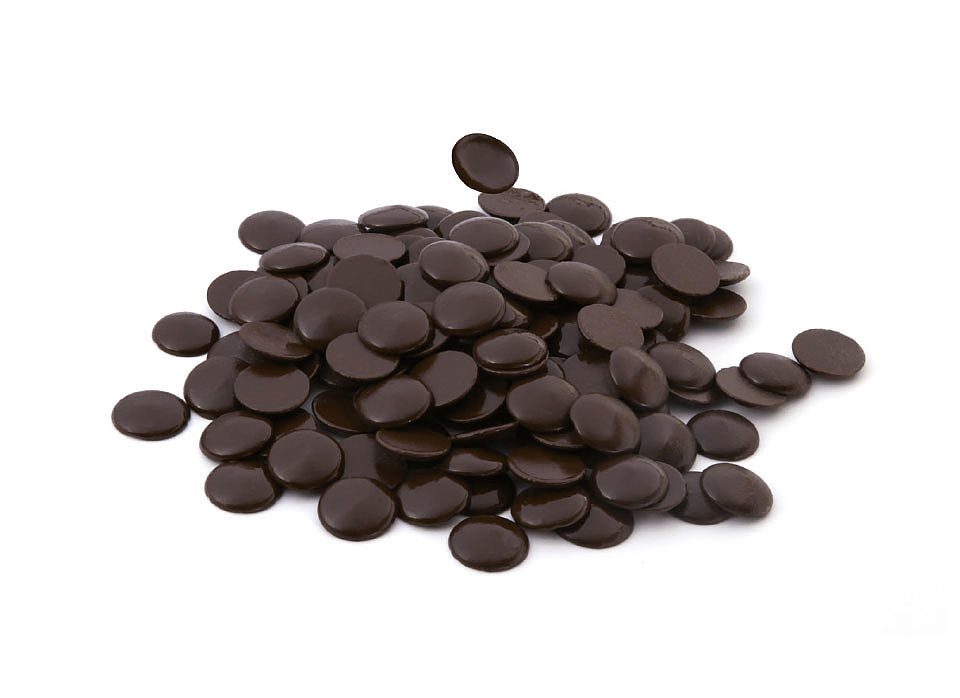 Vidamà (milk couverture)
Milk couverture with high percentage of cocoa. Primary notes of blonde caramel and toffee. Origine: Costa d'Avorio.
Ideal for tablets, bakery products, sweets, cakes, semifreddi, gelato, cremeux, mousse, ganache, coating and mouldings.
LA TECNOLOGIA A SERVIZIO DEI PROFESSIONISTI Da anni l'azienda Domori si è affermata nel mondo del gourmet, ricevendo riconoscimenti internazionali per la purezza e la qualità del suo prodotto, ma anche per il suo essere un'icona di tradizione nella degustazione del cioccolato. Riconoscimento conferito non solo dal consumatore finale, ma anche da pasticceri, maîtres chocolatier e maestri gelatieri che hanno mostrato un forte apprezzamento per la qualità del cioccolato Domori.
© DOMORI
DOMORI È IL PRIMATO DELLA DIFFERENZA La prima azienda al mondo che ha creato e ha diffuso presso i consumatori un codice di degustazione del cioccolato e ha definito quali debbano essere le caratteristiche di un cioccolato straordinario: aromaticità, rotondità, pulizia e persistenza. La prima azienda al mondo che soddisfa entrambi i seguenti requisiti: processare più di una decina di varietà di cacao di Paesi diversi e processare solamente cacao pregiato cioè il cacao aromatico (Criollo, Trinitario e Nacional) che rappresenta meno del 10% del raccolto mondiale. La prima azienda al mondo che ha prodotto un 100% di pasta di cacao con le seguenti note di pregio: rotondo, persistente, poco amaro e poco astringente. La prima azienda al mondo che ha recuperato antiche varietà di cacao Criollo e le ha processate.
Our products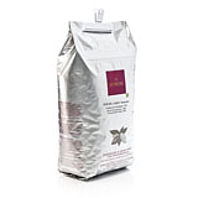 Airtight bag - 5 kg
AREA
Consigliato per pasticceria

Consigliato per cioccolateria

Consigliato per gelateria