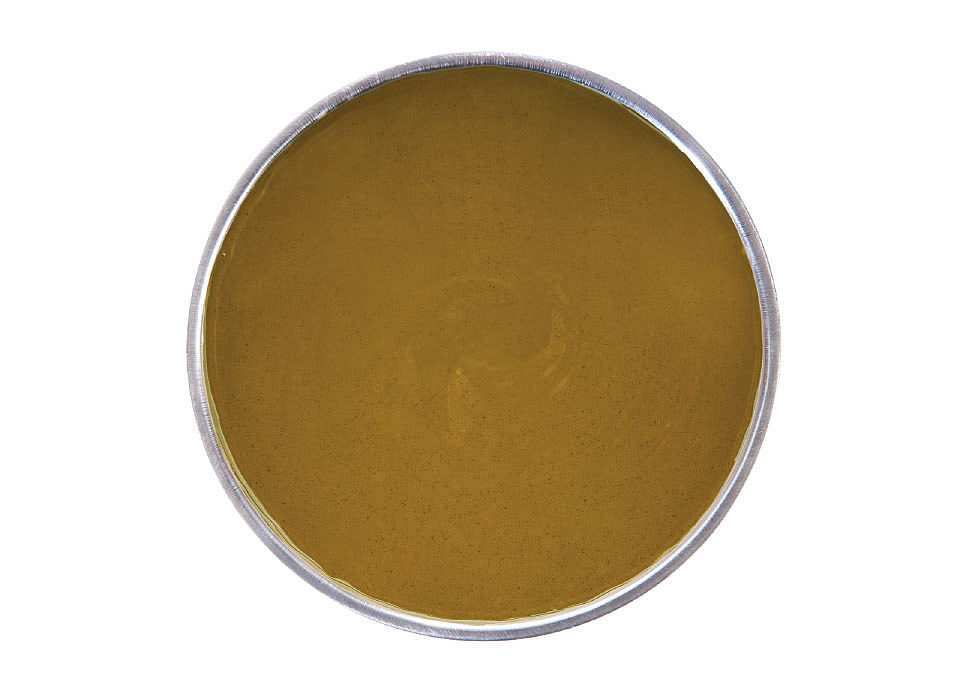 Agrimontana Selection Pure Pistachio Paste
100% Agrimontana blend of the best pistachios of the previous harvest. Origin: Agrimontana blend. For gelato makers and confectioners. Also in 1 kg plastic jar.
Paste made solely with pure, natural ingredients without artificial flavourings, colourings, preservatives, palm oil and derivatives.
Kind and unexpected are the aromas that shell fruit pastes give off. Intriguing in texture, silky on the palate, pastes tell about distant and nearby territories.
© DOMORI
Wealth prepared according to old recipes to obtain 100% pure pastes, where oil seeds are roasted and refined to get silky and smooth product that maintains the original flavor notes.
Our products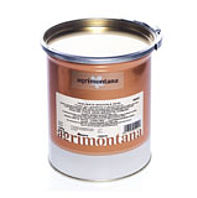 tin canister - 2,5 kg
AREA
Consigliato per pasticceria

Consigliato per cioccolateria

Consigliato per gelateria