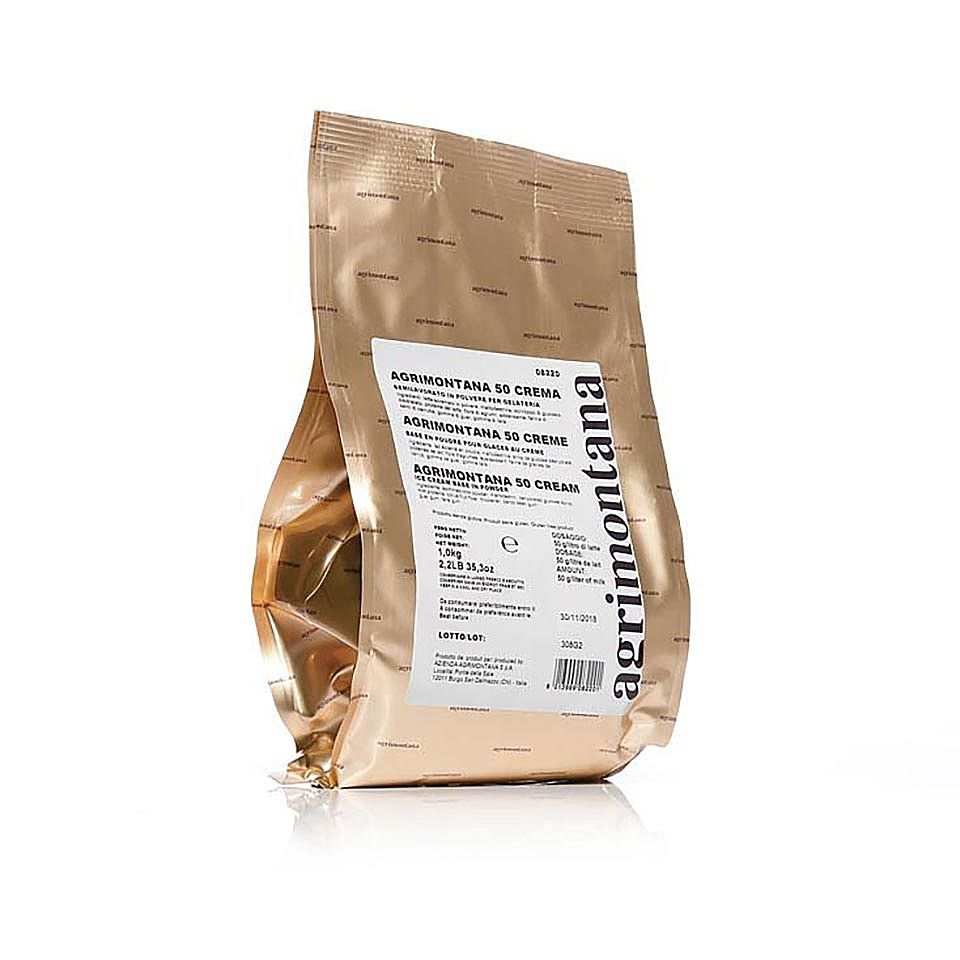 Strawberry Prepesata
A perfect balanced mixture to obtain an excellent strawberry gelato/sorbetto, adding just milk/water.
Ideal for gelato and sorbetto.
Forti di un profondo senso etico e della convinzione che solo la Natura possa offrire le giuste risposte, lo staff di Agrimontana ha brevettato strutturanti totalmente naturali, grazie all'impiego di fibre vegetali lavorate meccanicamente e non chimicamente.
© DOMORI
Our products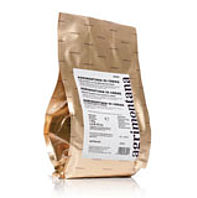 sacchetto alluminato – 1,2 kg
AREA
Consigliato per pasticceria

Consigliato per gelateria

Consigliato per cioccolateria